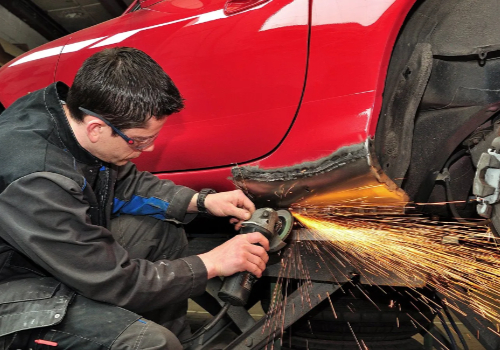 Body repair involves many specialized functions and skills. It's both an art and a science. At our auto shop, we not only see to the replacement of damaged parts, but also restoring steel or aluminum to its original shape and strength, sculpting body lines and contours, mixing, matching and applying paint to match original color and texture and finally assembling the vehicle with thoroughness as good as it originally was.
Our body and mechanical shops work together to restore your vehicle to a condition equal to or better than before the accident.
There is a multitude of different skills that we employ to fix our customers' vehicles. We work on all makes and models. Because our auto body repair shop is so well known in Elmhurst we have served a huge population from the surrounding areas.
One of the biggest benefits to using our body shop is that we are trilingual, and this makes it much easier for us to help an even larger base of clients from around Elmhurst and Chicago.

Our specialties include:
Sheet Metal Repair
Aluminum Repair
Bumper & Plastic Repair
Frame & Unibody Repair
Full Paint Services
Mechanical Services as needed.
Suspension
Cooling System
A/C
Glass Replacement
Hail Damage Repair
Paintless Dent Repair
Clear Bra
Pinstriping
Detailing
Window Tinting
Paint Correction
Paint Protection Film Services
Our Guarantee
International Body Shop is a family-owned and operated full-service collision repair shop with over five decades of experience. We promise to provide outstanding customer service as well as the finest quality repair and body shop work in the Elmhurst, IL and surrounding area. Our goal is to give our customers the highest-quality repairs at the best price and excellent customer service to boot. We are committed to honesty, safety and integrity. Come try us out and see for yourself! We strive to exceed your expectations!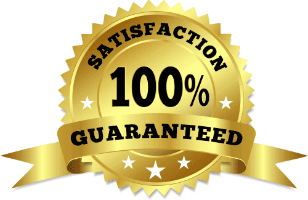 Locations Served
International Body Shop has been serving the Addison, Elmhurst, Villa Park and the greater Chicagoland area for over 50 years of outstanding service!