International Body Shop Inc.
International Body Shop's expertise and customer service makes your auto body repair experience hassle-free.
Our service professionals help you every step of the way. We give you a detailed explanation of your repair, help you navigate the insurance process, set you up with a rental car and keep you updated on your car's repair status.
Certified Collision Repair Center For
Jaguar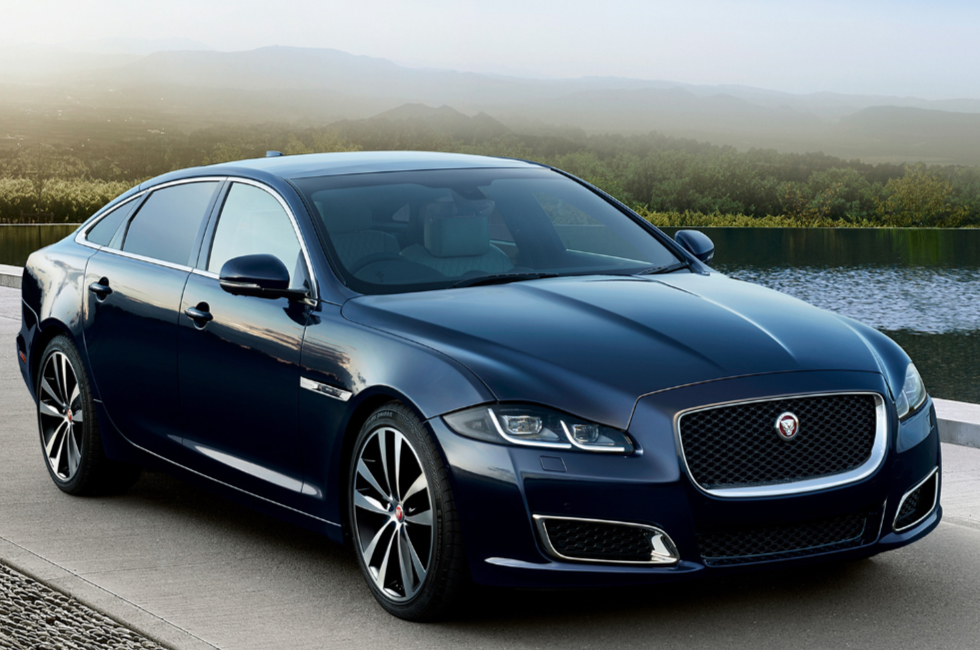 Land Rover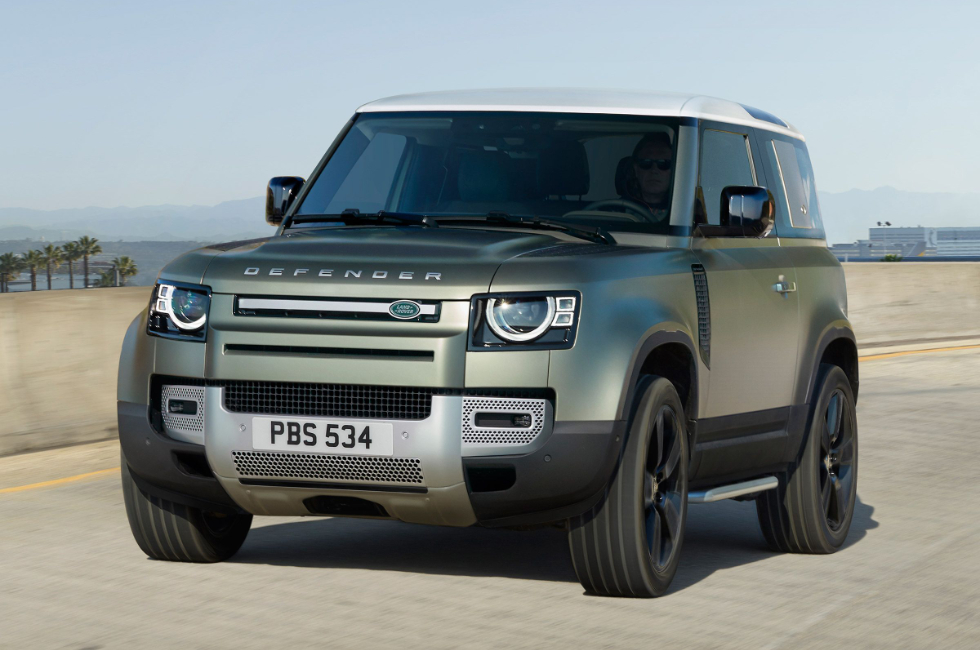 BMW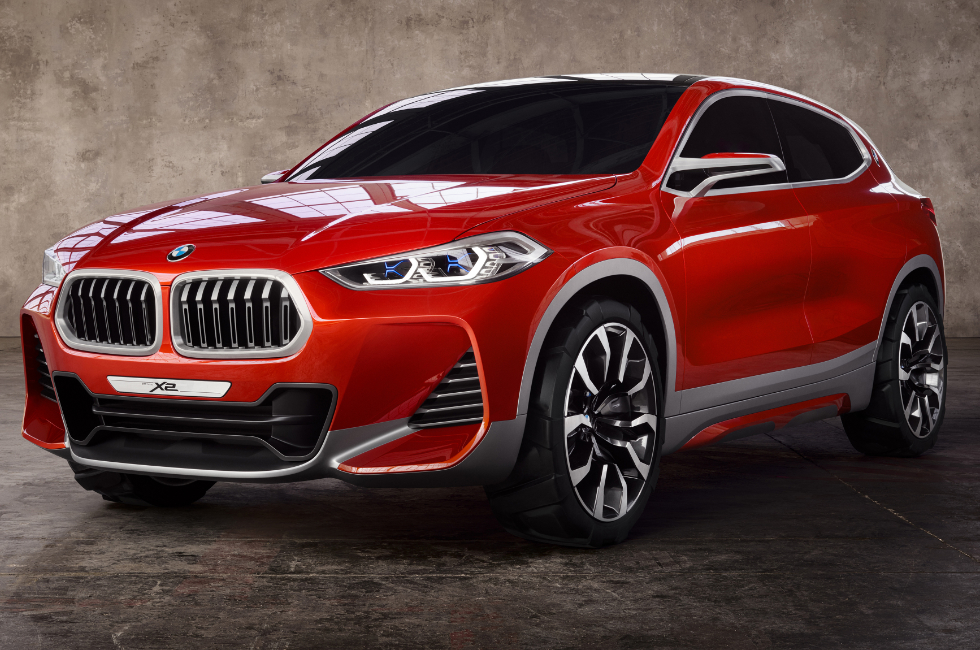 About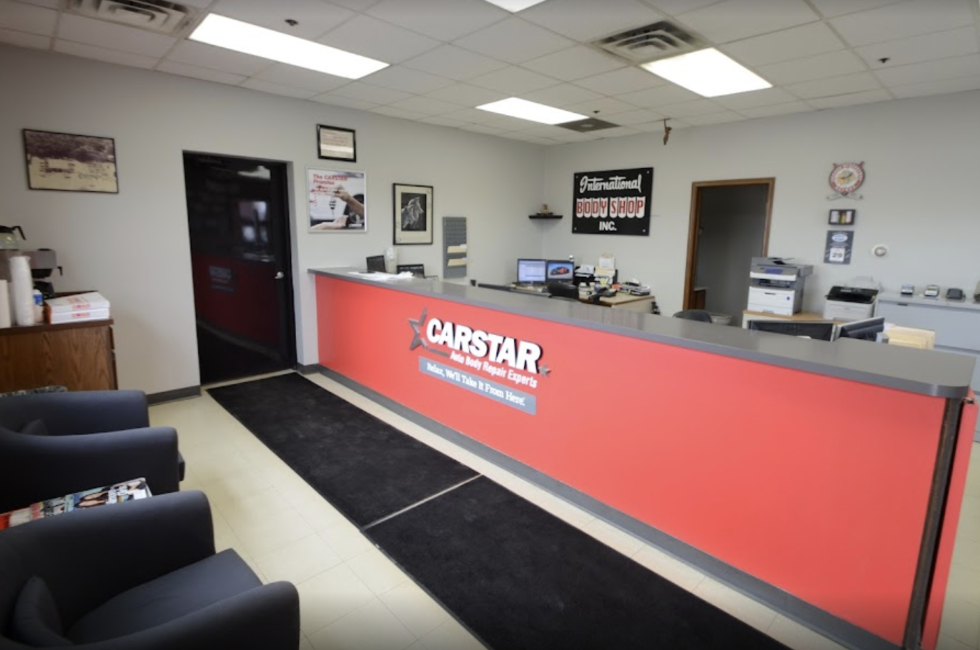 Our Services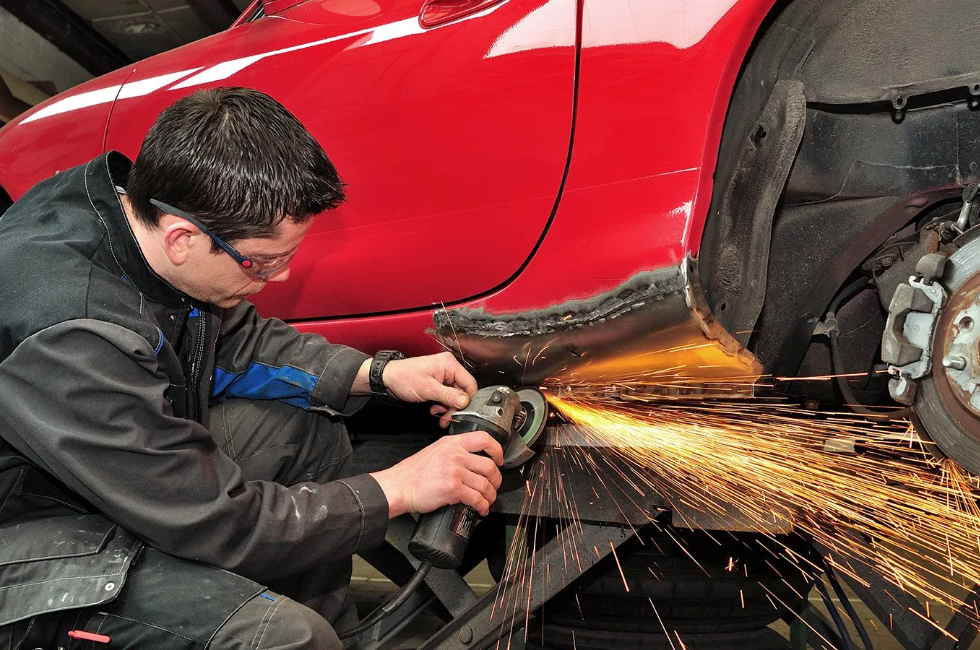 Auto Body Blog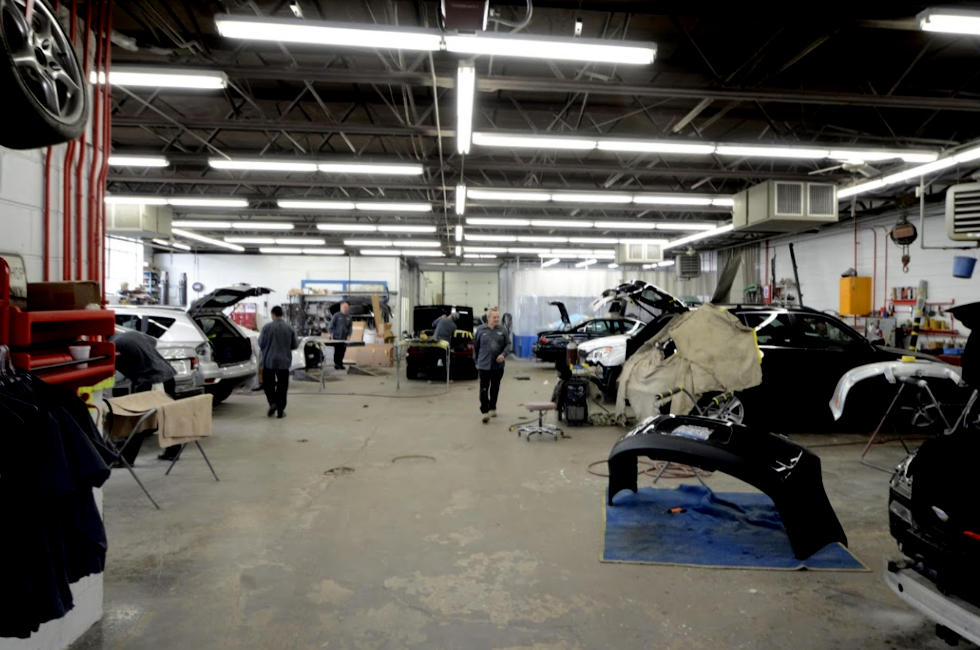 Our Guarantee
International Body Shop is a family-owned and operated full-service collision repair shop with over five decades of experience. We promise to provide outstanding customer service as well as the finest quality repair and body shop work in the Elmhurst, IL and surrounding area. Our goal is to give our customers the highest-quality repairs at the best price and excellent customer service to boot. We are committed to honesty, safety and integrity. Come try us out and see for yourself! We strive to exceed your expectations!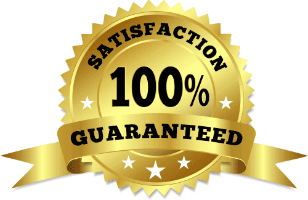 Why Choose Us?
Locally Owned & Operated Small Business.
Our Goal is to Keep Our Customers Happy!
FREE No Obligation Estimates.
No Appointment Necessary.
We Offer Loaner Vehicles.
Repairs on all Makes & Models of Cars, Vans and Trucks.
We are a Jaguar/Land Rover Certified Body Shop.
Lifetime Warranty on Body Work.
English, Spanish, Korean and Polish Spoken.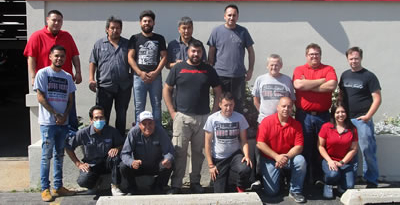 What Our Satisfied Customers Have To Say
International did an excellent job in a timely manner with our car. After being in an accident, we were shoved around with a different body shop. International Body Shop , although busy, took our car in and did an excellent job in a timely manner. We needed extensive work including axel, air bags, mirrors, paint, etc. They were professional dealing with our insurance and communicative with us through the whole process. The shop and staff are friendly, organized and very professional. Would definitely recommend.
— Elizabeth & Julio Gama
Let me start off by saying this place is amazing. I have used them multiple times for different projects. They do professional and honest work that most other body shops just do not provide anymore. They have painted everything from motorcycle fairings to 80% of a car for me. This last time they repainted my 2014 Audi S6. The Quality is fantastic. I would recommend this place to anyone who wants quality work done. Thanks guys! — Sotiris Lemonoudas
I just stopped by International AutoBody to have them look at a piece that was hanging under my car. They took a look at it and were able to fix it right away while I waited. They were extremely professional and friendly! I would highly recommend!! — Holly Okland
Somehow the first review I posted came across as a HALF A STAR review. This was my mistake and could not be further from the truth. This shop was fantastic, start to finish. Every person I dealt with, on the phone and in person, was helpful, friendly and true to every word they said. Josh took care of me, going above and beyond each step of the way and could not have been nicer throughout. While I'm not looking forward to needing any more body work any time soon, should it happen, I am calling International Body Shop without thinking twice. — Patrick Kennedy
After our neighbor scratched my car, we were recommended International Body Shop and they did a fantastic job. The whole team went above and beyond for us! Sandra is very professional and nice. Josh explained the whole procedure thoroughly and parts needed. They stayed late after closing to help us pick up our car early! Josh and Shawn even buffed out some areas and fixed a small chip for us complementary. They even coordinate with Enterprise car rental to help customers rent and return vehicles for while the car is being fixed. Very satisfied and will recommend to others. — Kaitlyn Ha
5 Stars I Have Taken My Car To International Auto Body 3 Times And They Always Do Outstanding Work They Also Go Above And Beyond This Recent Work I Just Had Done 10/25/21 Beside The Scheduled Body Work They Did When Doing The Walk Around Inspection They Noticed Some Trim Below My Drivers Side Window Came Loose Well Even Though It Wasn't Part Of My Insurance Covered Body Work They Took Care Of It And Repaired It They Also To My Surprise Cleaned My Front Headlights For Me Without Even Asking My Headlights Looked So Bad Because I Never Bothered Getting Them Cleaned But These Guys Cleaned Them Without Asking Look Like New No Charge Either The Door Trim Or Headlights You Just Don't Get That Kind Of Service Anymore I Highly Recommend International Auto Body Wish Every Business Was Like This One Is. Thanks International Auto Body! — Scott Loerop
Locations Served
International Body Shop has been serving the Addison, Elmhurst, Villa Park and the greater Chicagoland area for over 50 years of outstanding service!