About International Body Shop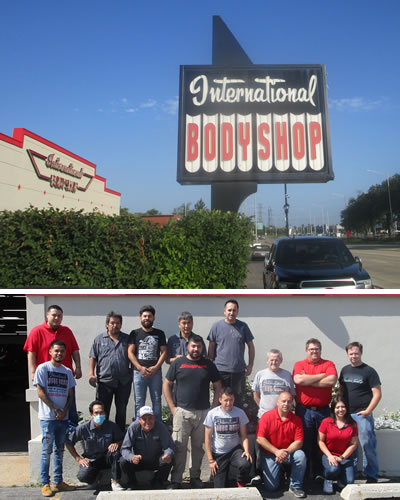 International Body Shop's expertise and customer service makes your auto repair experience hassle-free.
Our service professionals help you every step of the way. We give you a detailed explanation of your repair, help you navigate the insurance process, set you up with a rental car and keep you updated on your car's repair status.
We are a full service auto body repair shop with the singular goal of keeping our customers happy.
This dedication to our customers is why we have been able to keep our shop open for better than 50 years, serving customers from all over the greater Chicagoland area.
If you have any questions about the work that we can do for you, or if you have a question about your car, we are always happy to take your calls and help you figure out what the best solution for your auto repair is. No Appointment Necessary for Estimates.

Have An Accident? Give Us A Call Today: 630-834-4018
Our Guarantee
International Body Shop is a family-owned and operated full-service collision repair shop with over five decades of experience. We promise to provide outstanding customer service as well as the finest quality repair and body shop work in the Elmhurst, IL and surrounding area. Our goal is to give our customers the highest-quality repairs at the best price and excellent customer service to boot. We are committed to honesty, safety and integrity. Come try us out and see for yourself! We strive to exceed your expectations!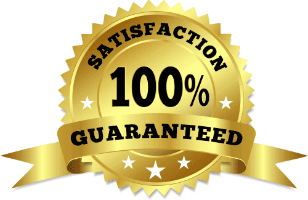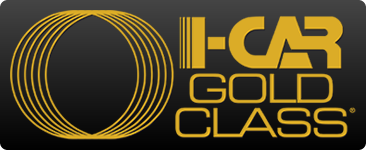 International Body Shop Inc. is proud to announce that we are a Jaguar/Land Rover certified body shop. Fully qualified for aluminum structural repair on your vehicle.
We turn out great results while creating happy customers.
If you have teenagers learning to drive, you know that they are not always the most careful with their cars. We know it. Here's what one of our happy clients had to say about it.
"It's always good to have a list of who you can trust and depend on when you need them. International Body Shop Inc. in Elmhurst, Illinois is the best shop to keep in your back pocket. With teenagers just learning to drive, I know exactly who I can call when I need them, and you should too!"
If you are curious to hear what other customers have to say about our work, all you need to do is come in and see what they have written.

We offer you:
FREE estimates.
No appointment necessary.
We offer loaner vehicles.
Repairs on all makes and models of cars, vans and trucks.
Easy access to rental car services.
Lifetime warranty on body work.
English, Spanish, Korean and Polish spoken.
Locations Served
International Body Shop has been serving the Addison, Elmhurst, Villa Park and the greater Chicagoland area for over 50 years of outstanding service!