International Body Shop, Inc.
652 W. Lake Street
Elmhurst, IL 60126
Phone: 630-834-4018
Fax: 630-834-9324
Email: service@intbodyshop.com
Hours of Operation:
Monday – Friday: 8:00 am to 5:00 pm
Saturday, 9:30 am – 12:30 pm
Sunday: Closed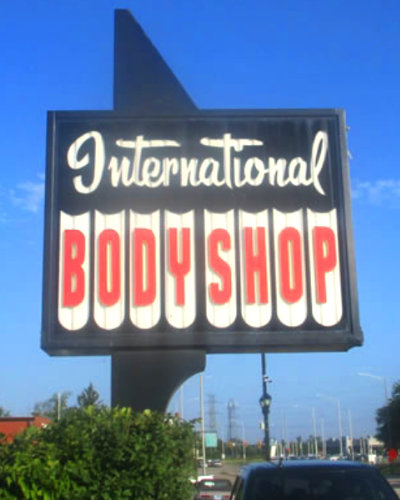 Put Your Trust In Us —
We Won't Disappoint You!
Call Today!
We've been serving Elmhurst, IL with excellent auto repairs for over 50 years!
If there are any questions that you have about what is wrong with your car, or if you are curious about the severity of a problem, you can always call and ask our highly experienced body repair technicians.

Our Guarantee
International Body Shop is a family-owned and operated full-service collision repair shop with over five decades of experience. We promise to provide outstanding customer service as well as the finest quality repair and body shop work in the Elmhurst, IL and surrounding area. Our goal is to give our customers the highest-quality repairs at the best price and excellent customer service to boot. We are committed to honesty, safety and integrity. Come try us out and see for yourself! We strive to exceed your expectations!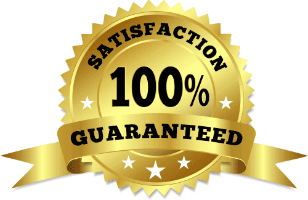 Locations Served
International Body Shop has been serving the Addison, Elmhurst, Villa Park and the greater Chicagoland area for over 50 years of outstanding service!